One-stop destination for craft cocktails, beers, wines, spirits and brick oven pizza.
Your one stop destination for hand-crafted cocktails, beers, wines, spirits and Brick Oven Pizzas.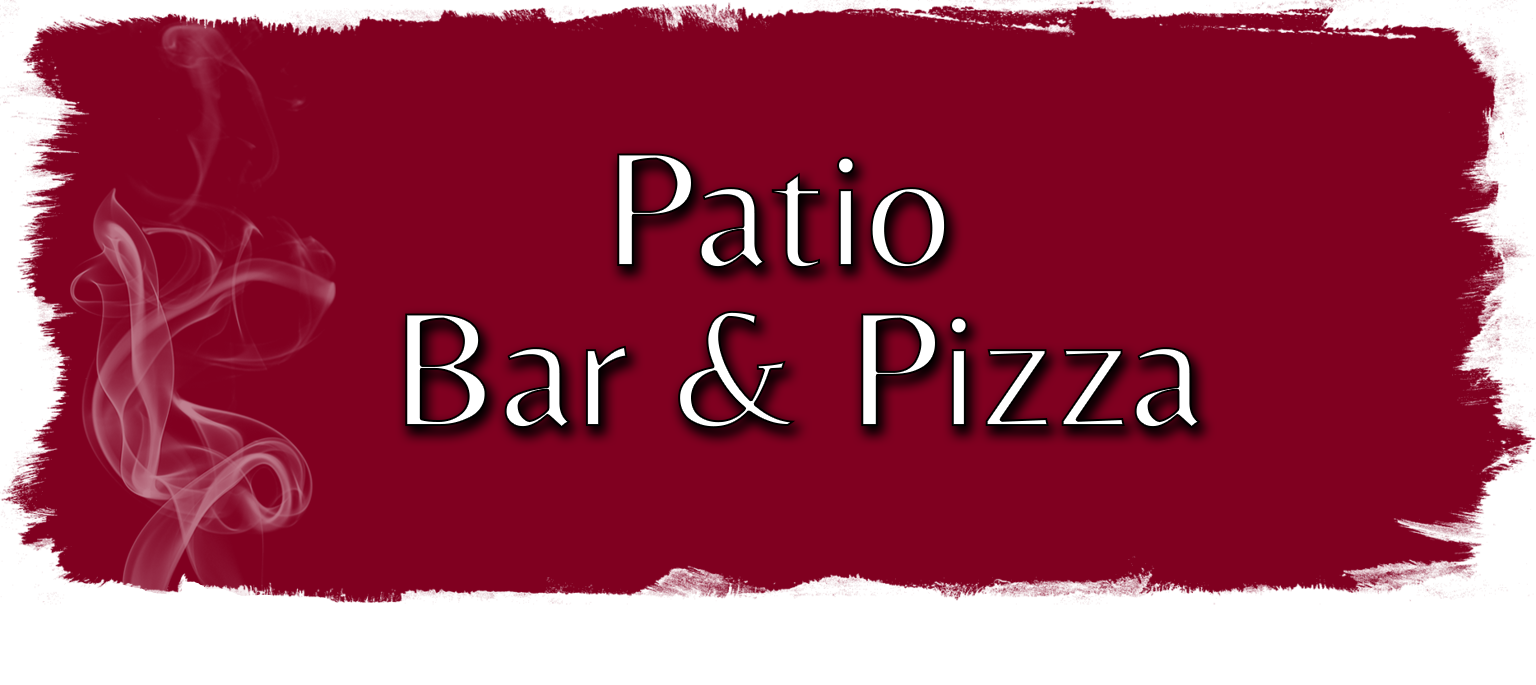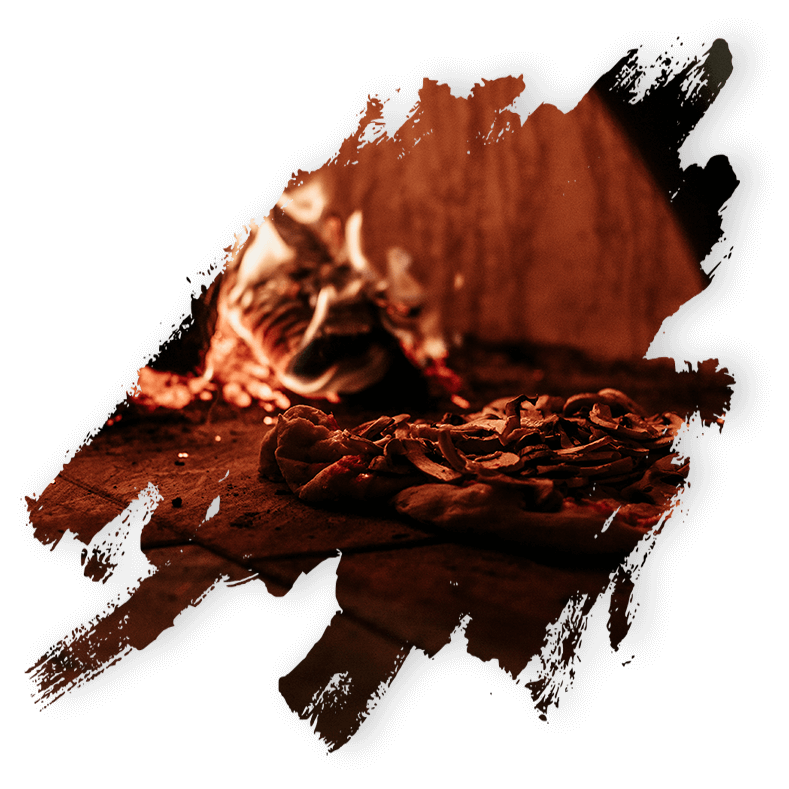 Your Favorite Pizza Place in Ft. Lauderdale
When pizza is on your mind, Patio Bar & Pizza is an ideal destination. We are a brand new bar and pizza place in Fort Lauderdale located in the breathtaking historic Progresso Plaza. We offer craft cocktails, beers, wines, spirits and brick oven pizzas in a trendy indoor-outdoor bar. Come with your friends and family to enjoy a great evening.

Enjoy Quality Pizzas
and generous, stiff cocktails
Patio Bar & Pizza offers woodfired brick oven pizzas to give you the ultimate pizza experience. We are more than your average pizza place. Whether you want a cheesy, spicy, or crispy pizza with specific toppings, we promise to serve a pizza that you'll love. When we prepare, we ensure to use only premium quality ingredients so that you can feel the fresh flavors in every bite.
You also can enjoy the refreshing flavors of our modern-craft cocktails. We have a nice collection of cocktails, beers, and other drinks to cater to every taste and requirement.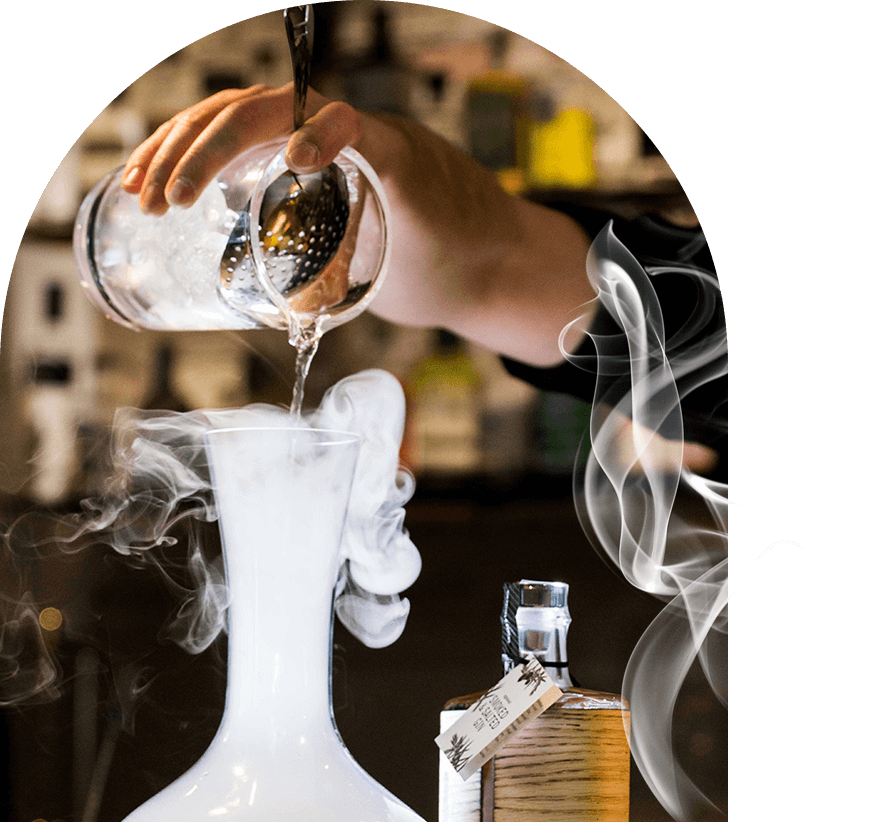 A Patio for
a Get-together
Whether you plan a date or a get-together, we have a patio with stunning downtown views offering a wonderful ambiance. We aim to become your favorite bar and pizza place in Ft. Lauderdale's trendy Flagler Village with exceptional customer service, delicious brick oven pizza and strong and generous cocktails.
Join us in counting down for the grand opening!